FILTERS FOR CAPTIVATING PICTURE RESULTS
AMAZING EFFECTS, BRILLIANT COLOURS AND PERFECT LENS PROTECTION
In today's world of digital photography, filters are still an important accessory tool. The improved results are immediately visible on your display. You may be able to correct, retouch and edit just about any picture on your computer afterwards, but that doesn't change the basic laws of photography. It's better and more professional to take the relevant conditions into account and use the appropriate filter when taking the picture. This way, you can quickly achieve optimal results.
Test our professional filters – they are highly suitable for professional photographers and demanding amateurs.
High-quality. Professional. Sophisticated.
The new filter series: an overview
Filters have become essential in both amateur and professional photography. This has incentivised us to extend our filter range to include three new, high-quality series.
The new filter series in brief
Three quality classes with optimised technology and outstanding quality for even better picture results
All three series shine with their optimised technology and outstanding quality.
The ultra-thin rotary mount, which is made of black anodised metal, and the blackened inside edge prevent reflections.
The filters have a coating on both sides, which guarantees maximum light transmission. The 'Premium' series impresses with an NSC 18 coating (nano super-coated, 18-fold), the 'Profi Line' with an NMC 16 coating (nano multi-coated, 16-fold), while 'Ultimate' has an MC 8 coating (multi-coated, 8-fold).
The scratch-resistant, dirt and water-repellent filter glass in various quality levels protects the lens perfectly from damage. High-quality UV-390 glass is used for the 'Premium' series, lens glass for the 'Profi Line' series, and optical glass is used for the filters of the 'Ultimate' series.
Premium

Top quality
NSC 18 coating
Ultra-thin wide mount from 2.9 mm
UV-390 lens glass
Available as polarising and UV filters
Nano coating for lotus effect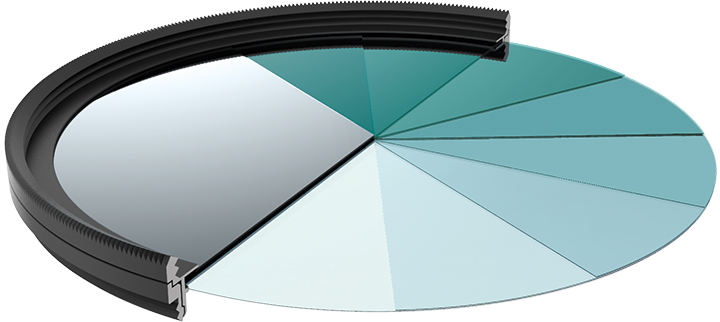 NSC 18
(Nano Super Coated)
To the filter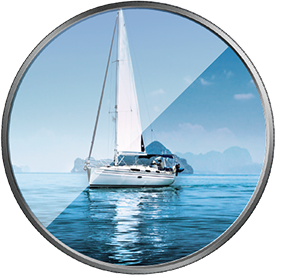 Profi Line

Superior quality
NMC 16 coating
Ultra-thin wide mount from 2.4 mm
Lens glass
Available as polarising and UV filters
Nano coating for lotus effect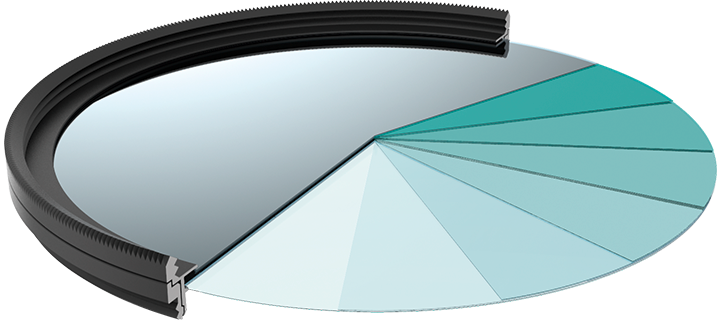 NMC 16
(Nano Multi Coated)
To the filter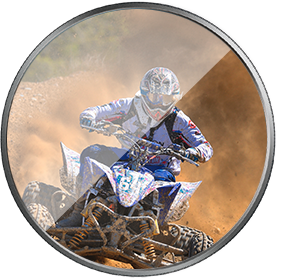 Ultimate
Good quality
MC 8 coating
Ultra-thin wide mount from 2.4 mm
Optical glass
Available as UV filter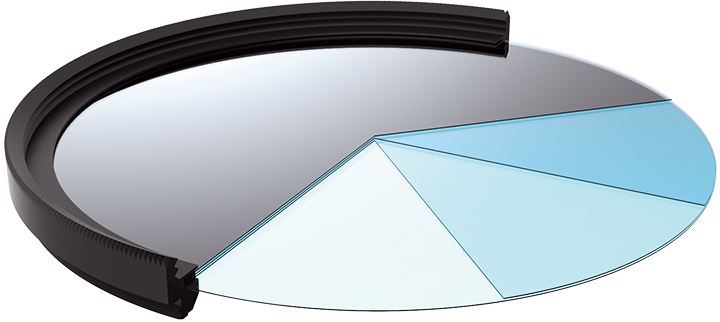 MC 8
(Multi Coated)
To the filter
Filters from Hama
Amazing effects, brilliant colours, additional lens protection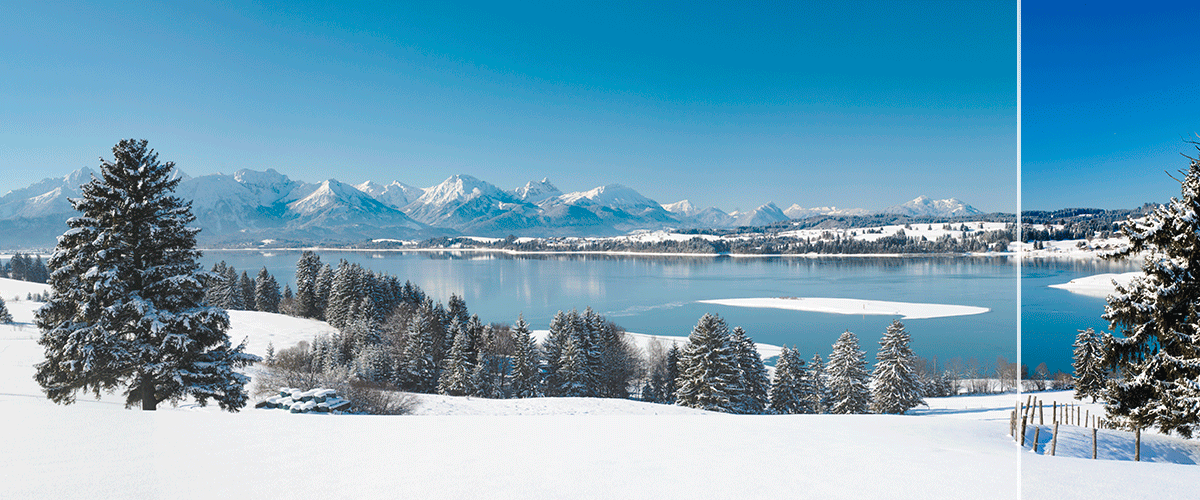 UV/protection filters
Additional lens protection
Better picture quality
Block UV rays
Prevent blue cast
Give neutral colours
More contrast and sharpness
To the articles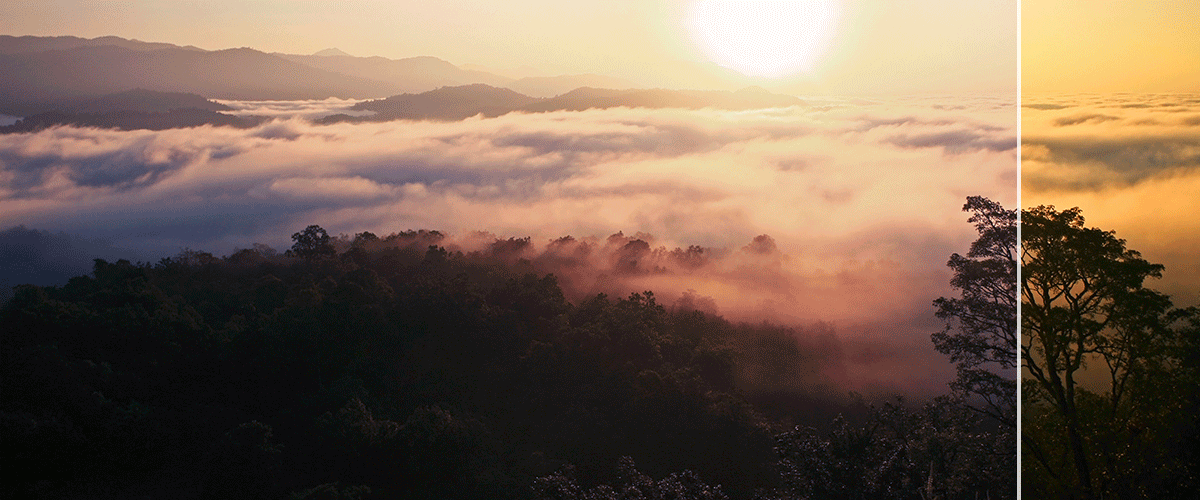 Polarising filters
Saturated colours
The reflection problem solver
Eliminate reflections on non-metallic surfaces such as glass, water or paint
Perfect picture quality
Optimum contrast
To the articles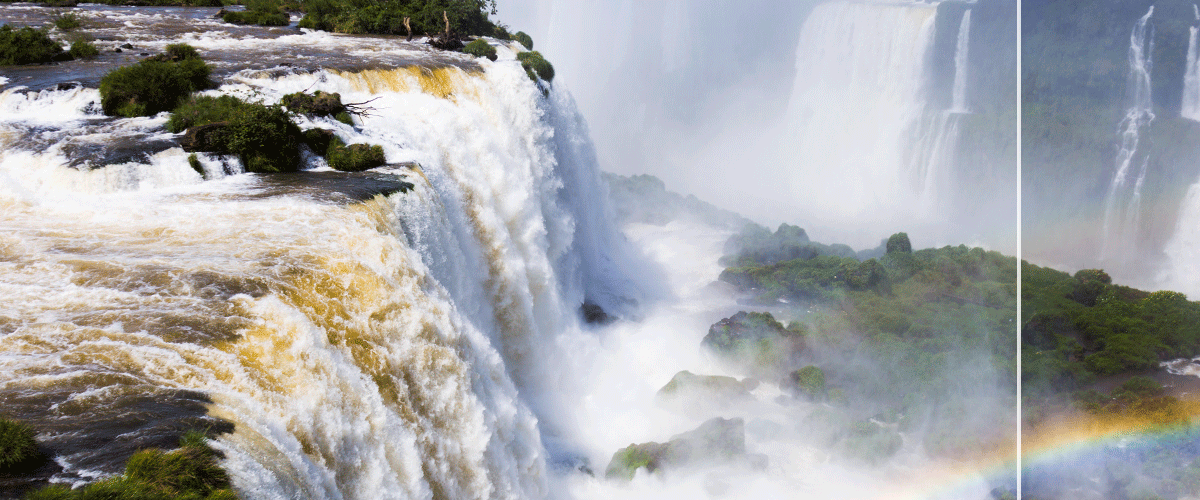 Grey filters
Ideal for light reduction
To reduce light when it is too bright
Enable longer exposure times or larger apertures
To the articles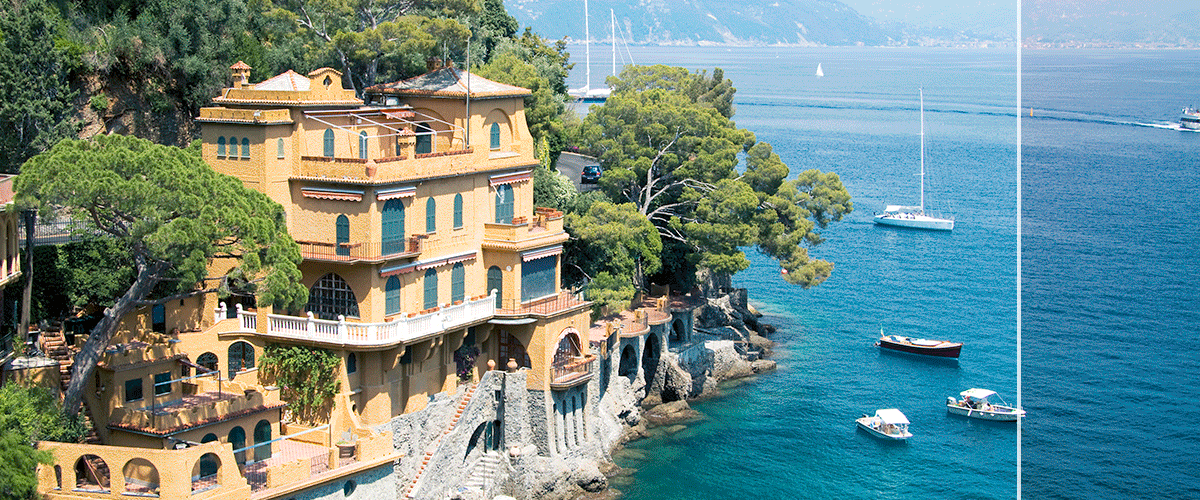 Skylight filters
Create warmer colours
For analogue photography
Reduce mist and prevent blurs
Prevent blue cast
HAMA – SIMPLY BETTER FILTERS
Filter coating

At every transition from air to glass or from glass to air, some fraction of the incident light is reflected. With untreated filter glass, this loss is about 8% of the incident light (4% on each side). The result is blurring and low-contrast colours. To prevent this, our filters are multi-coated. This makes them especially effective at preventing reflection and scattering of the light. Thin layers of transparent metal compounds are applied to produce an anti-glare coating on the glass. This ensures high colour intensity and increased contrast.

NSC 18

NMC 16

MC 8

Filter glass

As part of a continuous process, high-quality glass is melted down, poured smoothly into a mould and very slowly cooled down without thermal stress. Then both glass surfaces are simultaneously ground and then polished. This results in uniform glass thickness and plane parallelism. If the glass thickness is not uniform, colour defects, distortion and blurriness will result. The filter discs are then cut out of these glass sheets. Only the highest quality of optical lens glass is used for Hama filters. The refractive indices are identical to those for objective lenses.

Filter mount

The precise parallelism of the threads and the recess for the filter disc are important features. Hama filter mounts are made of metal, with an additional front thread to screw in another filter, a lens hood or a lens cap. If a filter is put on a wide-angle lens, it may enter into the angle of view. This adds dark corners to the picture, known as vignetting. For this reason, two different filter mounts are available:
Further Filter Accessories